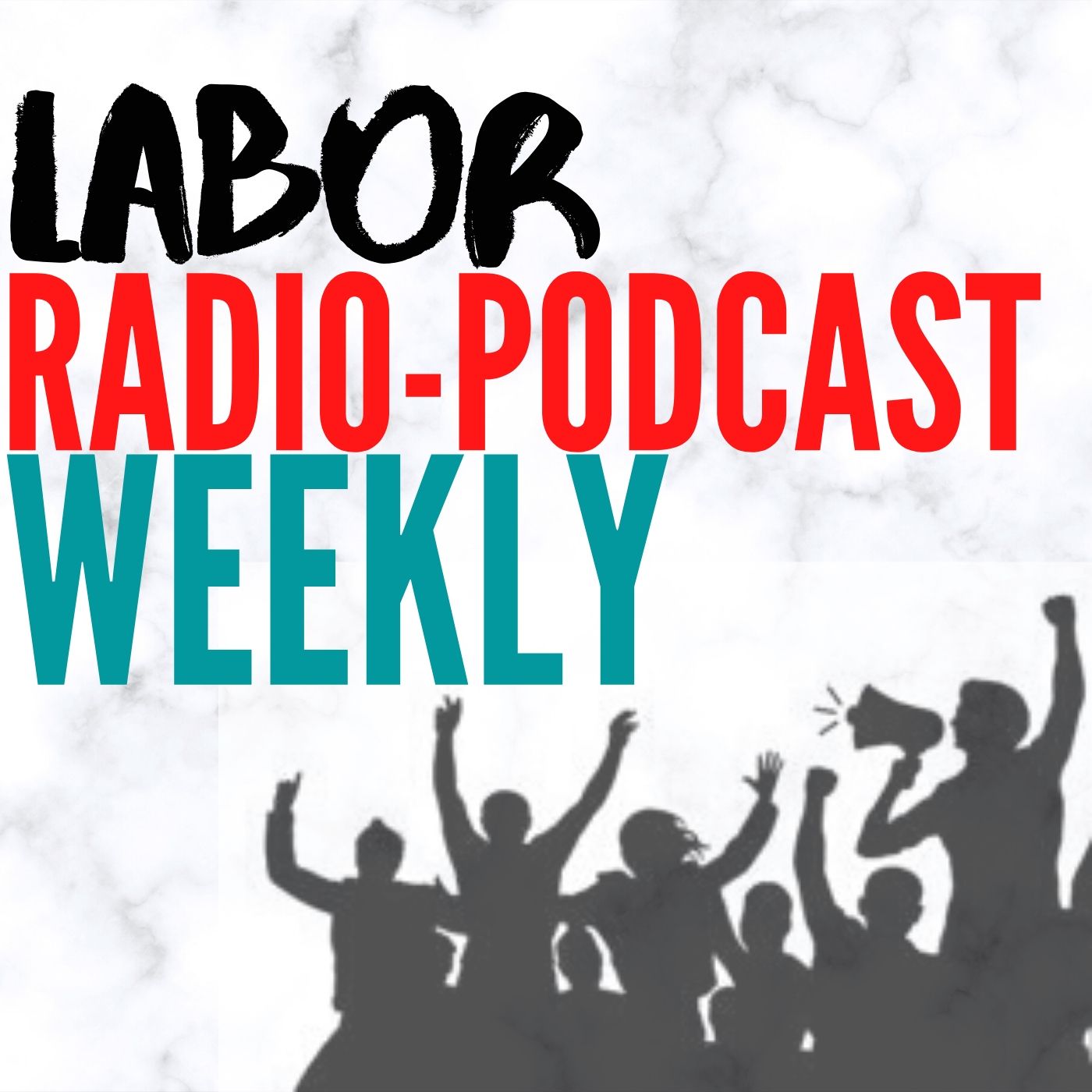 Is telework more productive? On Your Rights At Work, federal and DC workers say
yes. Gene Lantz connects Independence Day and Bastille Day on the Workers Beat Extra, and on the Solidarity Center Podcast, host Shawna Bader-Blau talks with Phyo Sandar Soe, leader with the Confederation of Trade Unions, Myanmar, about the repression faced by trade unionists there and how workers are fighting back against the junta.
You say you want a general strike? Marianne Garneau discusses the challenges on Laborwave Radio. On Tales from the Reuther Library, Blaming Teachers: How America simultaneously professionalized and patronized education.
The Maritime Trades Dan Duncan talks about Buy American and the Jones Act on America's Workforce Radio and on The 141 Report, host Dave Lehigh talks shop with Darryl Currant, grievance committee chairperson at IAM Lodge 1725, about building a strong union in the South, and why it's important to organize as a team.
We wrap up this week's show with poet Ed Werstein on the Blue Collar Gospel Hour.
Bonus track: Lumber Workers Put Down Their Axes on today's Labor History in 2:00.
Highlights from labor radio and podcast shows around the country, part of the national Labor Radio Podcast Network of shows focusing on working people's issues and concerns.
#LaborRadioPod @AFLCIO @WorkingPod @DCLabor @KNON893FM @SolidarityCntr @LaborwaveRadio @ReutherLibrary @AWFUnionPodcast @IAMDistrict141 @TheBlueCollarG1 @ILLaborHistory
Edited by Patrick Dixon, Melanie Smith and Chris Bangert-Drowns; produced by Chris Garlock; social media guru: Harold Phillips