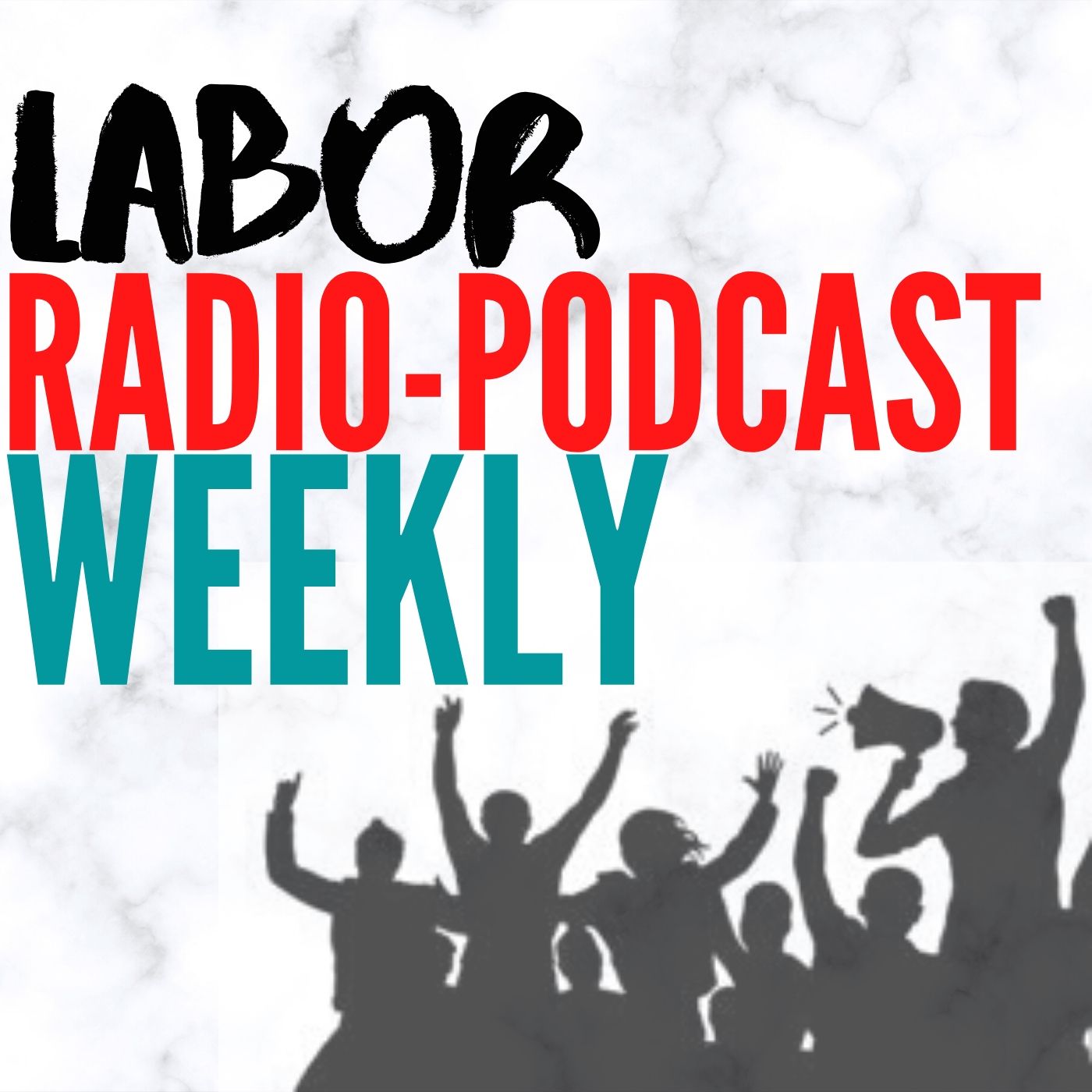 Election 2020 Special: Rochester Labor Council president Dan Maloney on their recent resolution calling for a general strike if president Trump ignores the results of the upcoming elections. Professor Veena Dubal explains why everyone who's a worker or who cares about workers should be paying close attention to Proposition 22 in California. A visit with Oregon Senator Jeff Merkley and Deb Patterson, a homecare worker running in Oregon's state Senate District 10.
WorkWeek broadcasts Mondays at 3:30 PM Pacific Time on KPFA 94.1 FM in Berkeley, California.
Working People is a podcast by, for, and about the working class today, put out in partnership with In These Times magazine.
Stronger Together is a podcast from SEIU Local 503 in Oregon.
Highlights from labor radio and podcast shows around the country, part of the national Labor Radio Podcast Network of shows focusing on working people's issues and concerns. #LaborRadioPod
Edited by Evan Papp; produced by Chris Garlock; social media guru: Harold Phillips