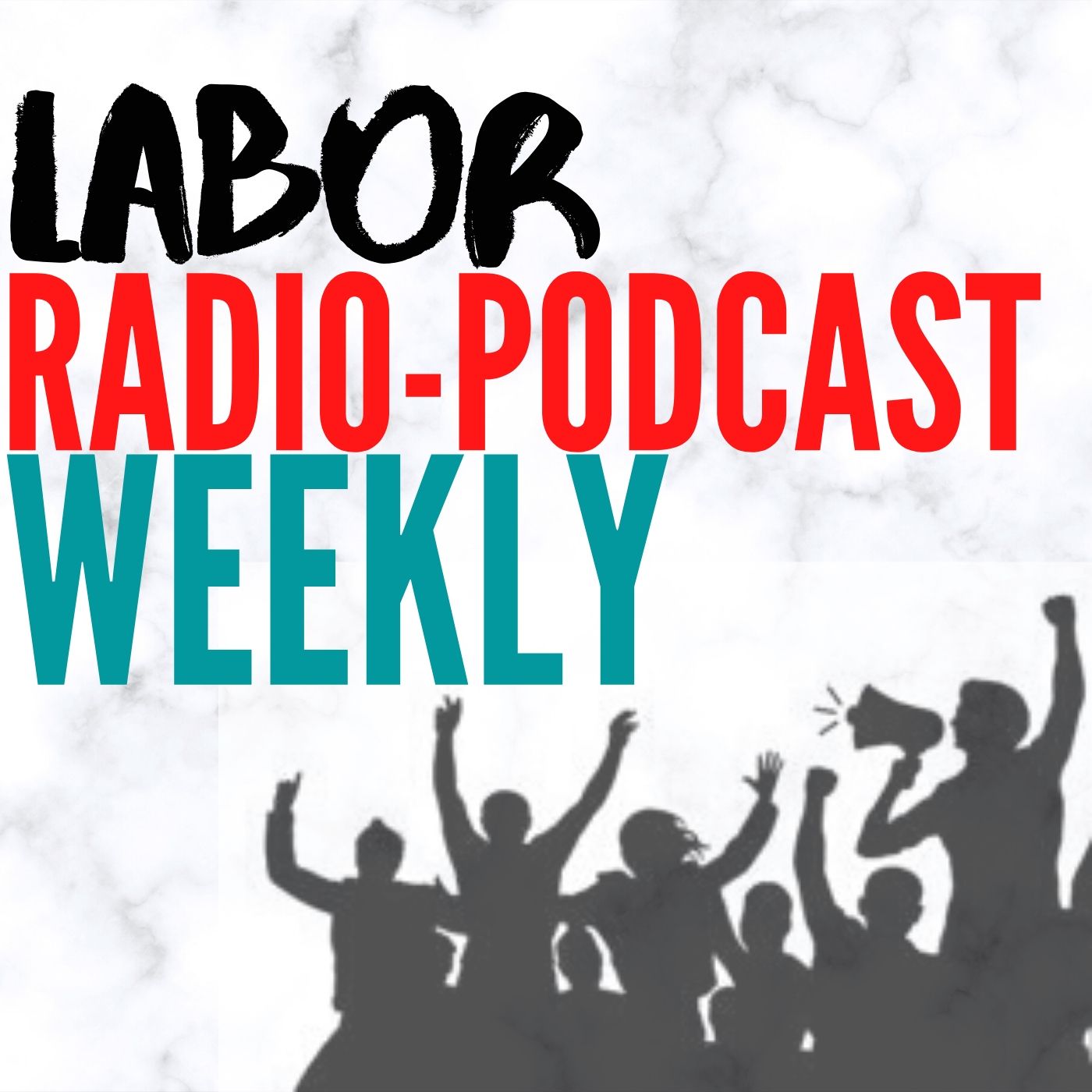 Workers Beat interviews a young protester: "I'm very optimistic in the way that people are moving forward."
On RadioLabour, the International Trade Union Confederation releases the 2020 GLobal Rights Index: "I hate to tell you, but things are going from bad to worse."
UCOMM Live talks with an up-and-coming politician in Staten Island: "I know what it's like to be in a union household; it put food on my table, a roof over my head, gave me my first car to go to my first job.
And on the Heartland Labor Forum, Angie Williams talks about two huge decisions that came down from the Supreme Court this week that affect working people around the country.
We wrap up with the story of high school librarian Christine Smith, from the latest episode of En Masse: "I worked at a couple of women's clothing stores. I worked at a pizza joint and then I got really sick of that.
Plus a promo for We Do The Work.
Produced by Chris Garlock; chris@laborradionetwork.org