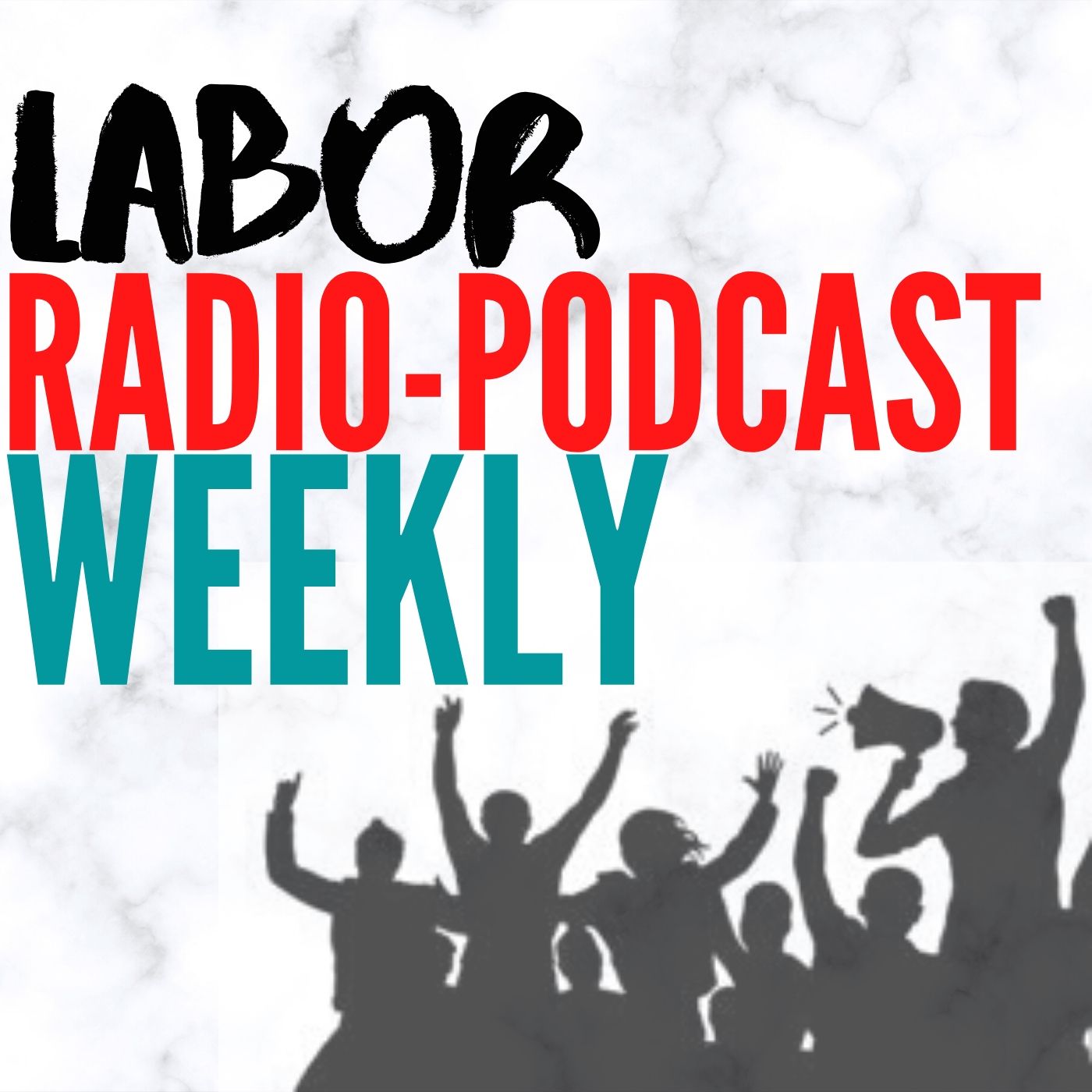 The year may be coming to an end but worker's struggles continue and those
fights are reflected in many of this week's shows.
On the Work Stoppage podcast, the crew are joined by Charlie, a striking PhD student from Columbia University who talks about what their union's demands are and recounts a walkout involving the president of the university and his class on free speech.
Then, Alex Bazeley and Bobby Wagner discuss the Major League Baseball lockout on the Working People podcast.
On The Rick Smith Show, David Pepper reports on the slow death of democracy in the states, while we hear about the fight for healthcare heroes at Kaiser Permanente on the Solidarity Works podcast.
During the lockdown, millions of migrant workers were sent home unpaid, and many were forced to pay their own way back after already being in debt to get a job in their destination country. But wage theft started long before the pandemic. This week's episode of The Solidarity Center Podcast highlights the struggles of migrant workers for decent working conditions and comes a few days before International Migrants Day today, December 18.
Then, on Working Class History, we learn about the forces and events leading up to the Bread Intifada in Egypt in 1977.
We wrap up this week's show with some of last Sunday's Evening of Favorite and Sacred Songs concert by the DC Labor Chorus, which aired on the Your Rights At Work radio show.
Highlights from labor radio and podcast shows around the country, part of the national Labor Radio Podcast Network of shows focusing on working people's issues and concerns.
#LaborRadioPod @empathymedialab @duesunion @SolidarityCntr @AFLCIO @WorkStoppagePod @WorkingPod @RickSmithShow @steelworkers @SolidarityCntr @wrkclasshistory @DCLabor
Edited by Patrick Dixon and Mel Smith; produced by Chris Garlock; social media guru Harold Phillips.