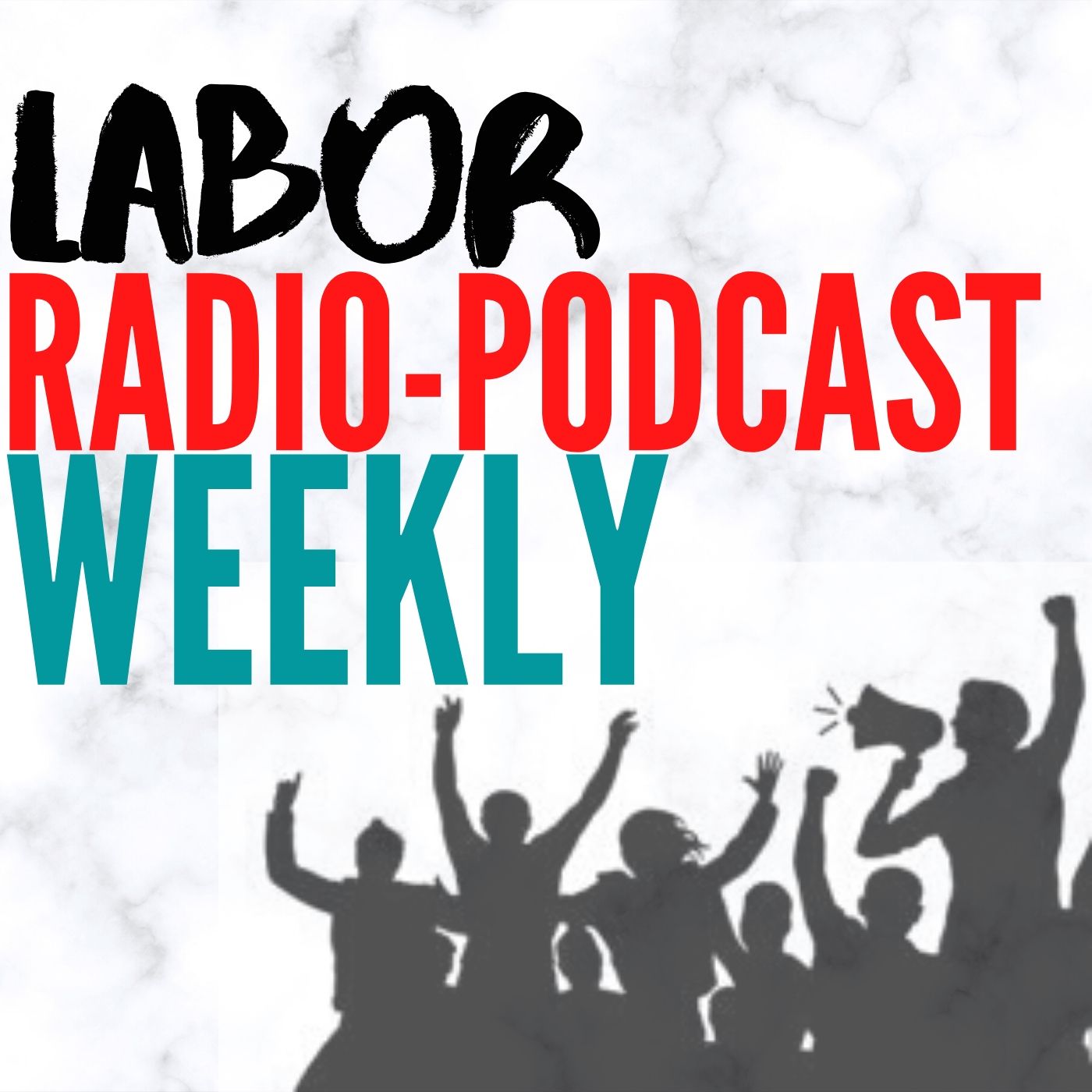 Striking Kellogg's workers rejected a contract settlement earlier this week; one
of those strikers, Todd Menousos from the Bakery Workers' union in Battle Creek, Michigan, explains why on The Rick Smith Show…
Then, on Building Bridges Radio, Teamsters for a Democratic Union national organizer Ken Paff celebrates a new era of union democracy and militance…
Dennis Hughes has a plan to create fair working conditions for farmworkers; the former New York State AFL-CIO president explains how on the latest episode of the Union Strong podcast…
On AFT In Action: protecting teachers "freedom to teach" with Connecticut Education Association President Kate Dias and US Senator Chris Murphy…
Wage theft is a global problem: The Labor Link podcast tells us how an NGO is helping Cambodian workers fight back…
On the For A Better World podcast; what the push to "get big or get out" means for dairy farmers, workers, and consumers--and some ways to challenge that growing corporate power…
A fictional workplace campaign to unionize the hotel workers at the illustrious White Lotus is the subject of the latest Labor Wave Radio show…
And, from On the Line: Stories of BC Workers: The Battle of Blubber Bay; an epic confrontation just before World War Two between mine workers fighting for justice and an arrogant company with authorities in their hip pocket.

Highlights from labor radio and podcast shows around the country, part of the national Labor Radio Podcast Network of shows focusing on working people's issues and concerns.
#LaborRadioPod @empathymedialab @duesunion @SolidarityCntr @AFLCIO
@RickSmithShow @bbridgesradio @nysaflcio @AFTCT @fairworldprj @LaborwaveRadio @BC_LHC
Edited by Patrick Dixon and Mel Smith; produced by Chris Garlock; social media guru Harold Phillips.