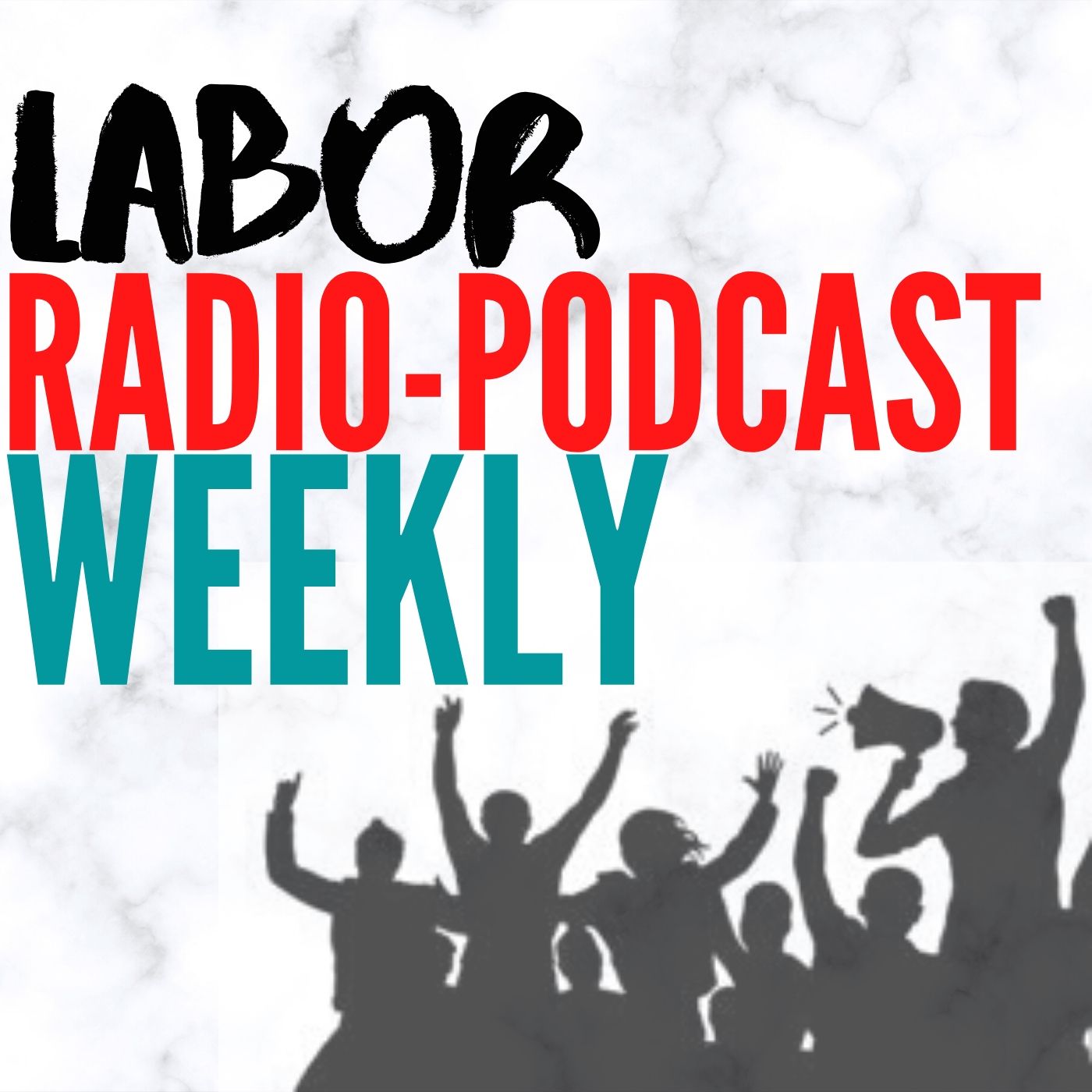 This week's show starts with the AFL-CIO's State of the Unions podcast where this
week AFL-CIO President Liz Schuler is asking the questions in conversation with Laphonza Butler, the past president of SEIU Local 2015 in California and the new president of EMILY's List.  Schuler and Butler discuss the importance of recruiting working class candidates and union members to run for political office.
On Your Rights at Work, hosts Chris Garlock and Ed Smith talked with David Story (one of the founders of the Valley Labor Report) about his provocative recent article in The Nation, "I'm a Defense Industry Worker. It's Time to Cut the Pentagon Budget".
On Labor Express Radio Jerry Mead-Lucero met with Jorge Mujica from Arise Chicago and learned about a series of recent wins for workers at the El Milagro tortilla factory.
Then we catch up with the latest goings on at Machinists Local 141 in two segments, the first in My Labor Radio where President Mike Klemm spoke with Mark Gevaert about the importance of surveying members in advance of collective bargaining negotiations, and then in the 141 Report, where Dave Lehive spoke with Regional Representative Belinda Hawkins about some of the challenges members are facing over the holiday season and what she's doing to help.
Finally, Black Work Talk is back for Season 2 with a four-part mini-series on Black Labor. In this segment Steven Pitts and guests put the challenges of 2022 in perspective.
Highlights from labor radio and podcast shows around the country, part of the national Labor Radio Podcast Network of shows focusing on working people's issues and concerns.
#LaborRadioPod
Edited by Patrick Dixon, produced by Patrick Dixon and Chris Garlock; social media guru Harold Phillips, with Mel Smith.