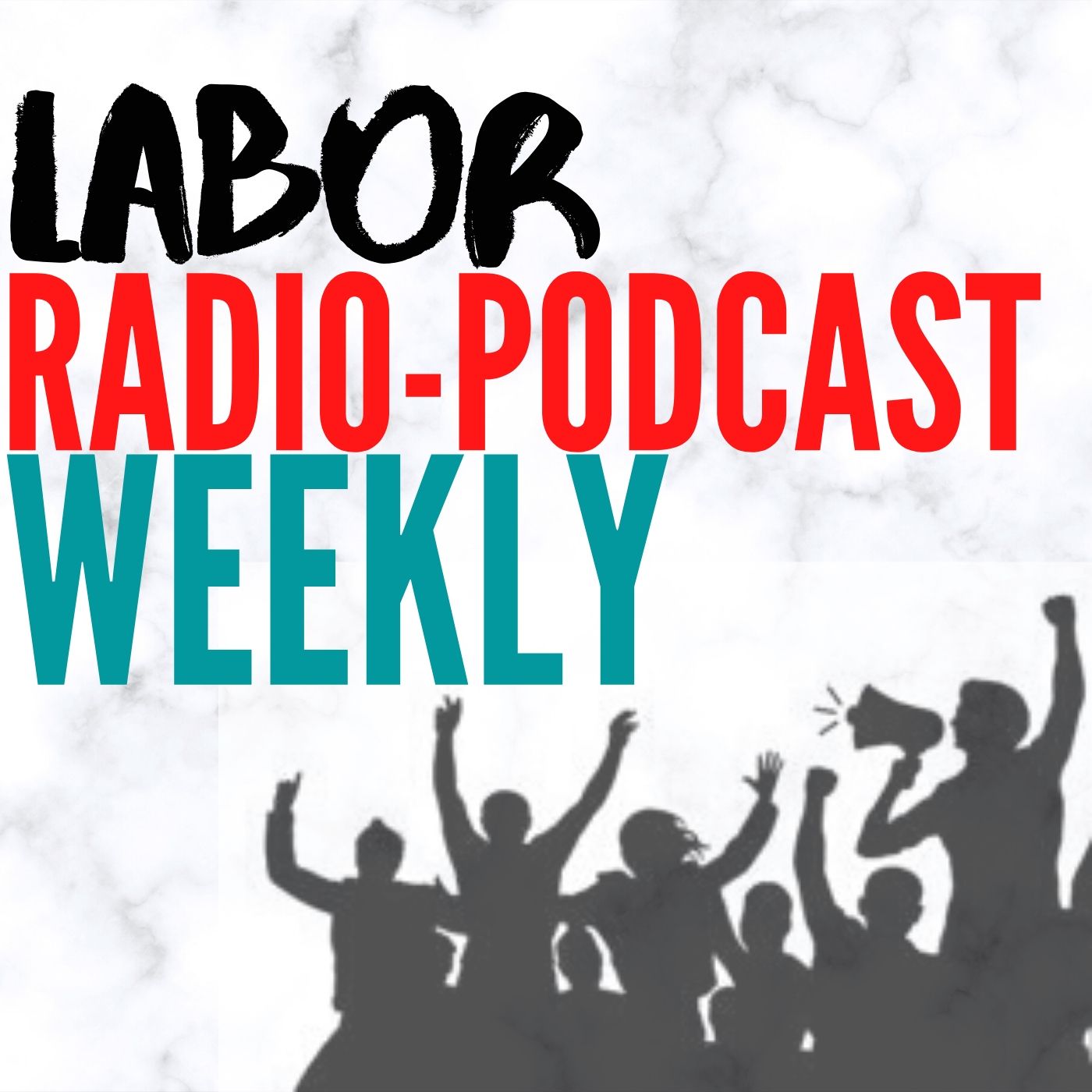 BCTGM Local 37's Cristina Lujan talks to The Check Out podcast about
the working conditions that led to the strike at Rich Products frozen foods facility…
On America's Work Force Radio, labor lawyer Joyce Goldstein discussed the NLRB's role in efforts by Starbucks workers to organize…
From Work Week Radio, SEIU Local 1021 members reflect on the avoidable death of Ludwig Leota and what to do to prevent similar situations in the future…Workers Beat brings us a brief but illuminating overview of Emile Burn's history of capitalism…
On the Labor History Today podcast, Dr. Martin Luther King Jr.'s historic, newly-digitized 1961 speech to the AFL-CIO convention at the Americana hotel in Miami Beach, Florida.
Highlights from labor radio and podcast shows around the country, part of the national Labor Radio Podcast Network of shows focusing on working people's issues and concerns.
#LaborRadioPod @AFLCIO @radiolabour @checkoutradio @AWFUnionPodcast @labormedianow @KNON893FM @DCLabor

Edited by Patrick Dixon, Mel Smith and Chris Garlock; produced by Chris Garlock; social media guru Mr. Harold Phillips.