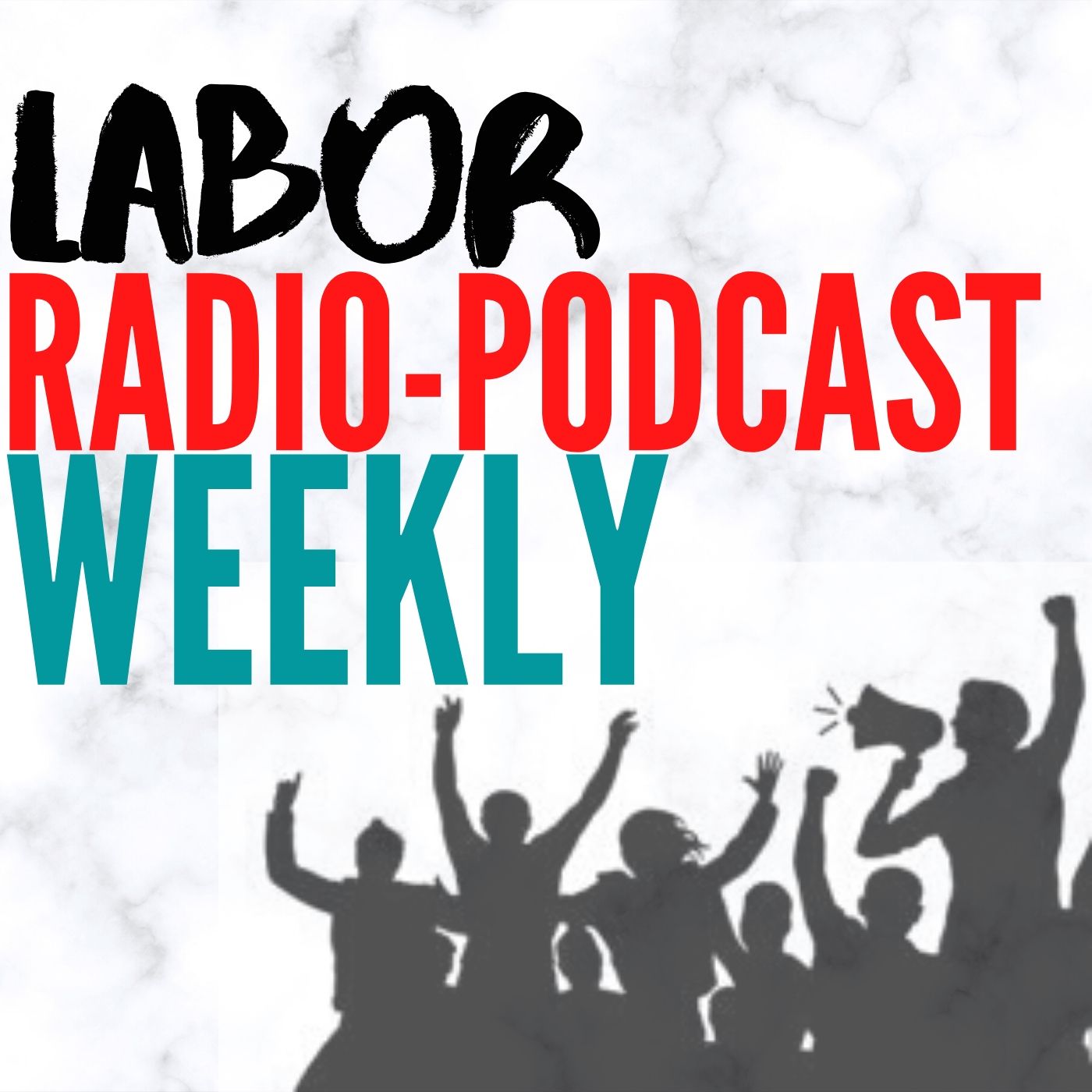 The labor movement is awoke right now. And you are going to see things from us. I call on every American to get into the streets in a safe manner to lead from the front, lead by example…
Another black man was tortured and murdered in broad daylight in the custody of four police officers. This while COVID-19 is snatching away our jobs and loved ones…
The reality is we all bleed red and no longer can we sit idly by and continue to let innocent people be murdered, especially black men.
Urgent voices from the streets on UCOMM Live, LaborShift and Working Life…Plus, Mine owners riot in Cripple Creek on Labor History in 2.
Produced by Chris Garlock; chris@laborradionetwork.org