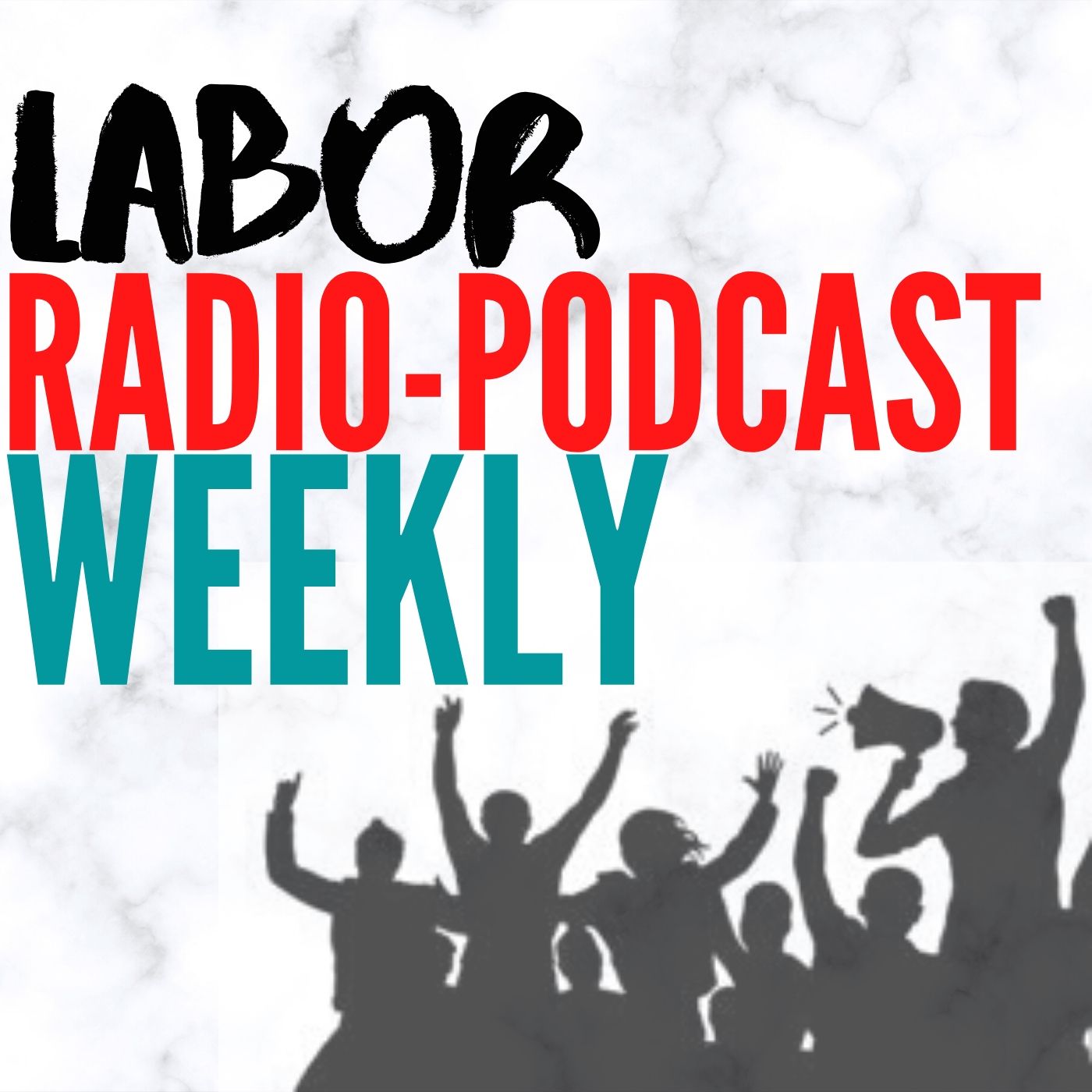 Talking Smart returns after a brief hiatus; Steve Dodd and Greg Hynes offer their
verdict on the first year of the Biden administration and what it's meant to the Sheet Metal, Air, Rail and Transportation Workers. Then, meet Tina Turner Morfitt, Dr. Audrey Terrell, and Debra Hall, the new hosts of Holla for Labor on KMUZ's Willamette Wake Up show in Oregon. Next, two episodes focus on Detroit: from Working Class History, Herb Boyd on the formation of the League of Revolutionary Black Workers and on America Works, Henrietta Ivey's description of the pain and pride involved in her work as a home healthcare professional is amazingly poignant and affecting. Finally, the ever brilliantly original Art and Labor podcast's discussion of how art worker organizing fits into an unorthodox place within the broader sphere of labor organizing. 
Highlights from labor radio and podcast shows around the country, part of the national Labor Radio Podcast Network of shows focusing on working people's issues and concerns.
#LaborRadioPod @AFLCIO @smartunionworks @kmuz885 @wrkclasshistory @librarycongress @ArtandLaborPod
Edited by Patrick Dixon, Mel Smith and Chris Garlock; produced by Patrick Dixon and Chris Garlock; social media guru Mr. Harold Phillips.