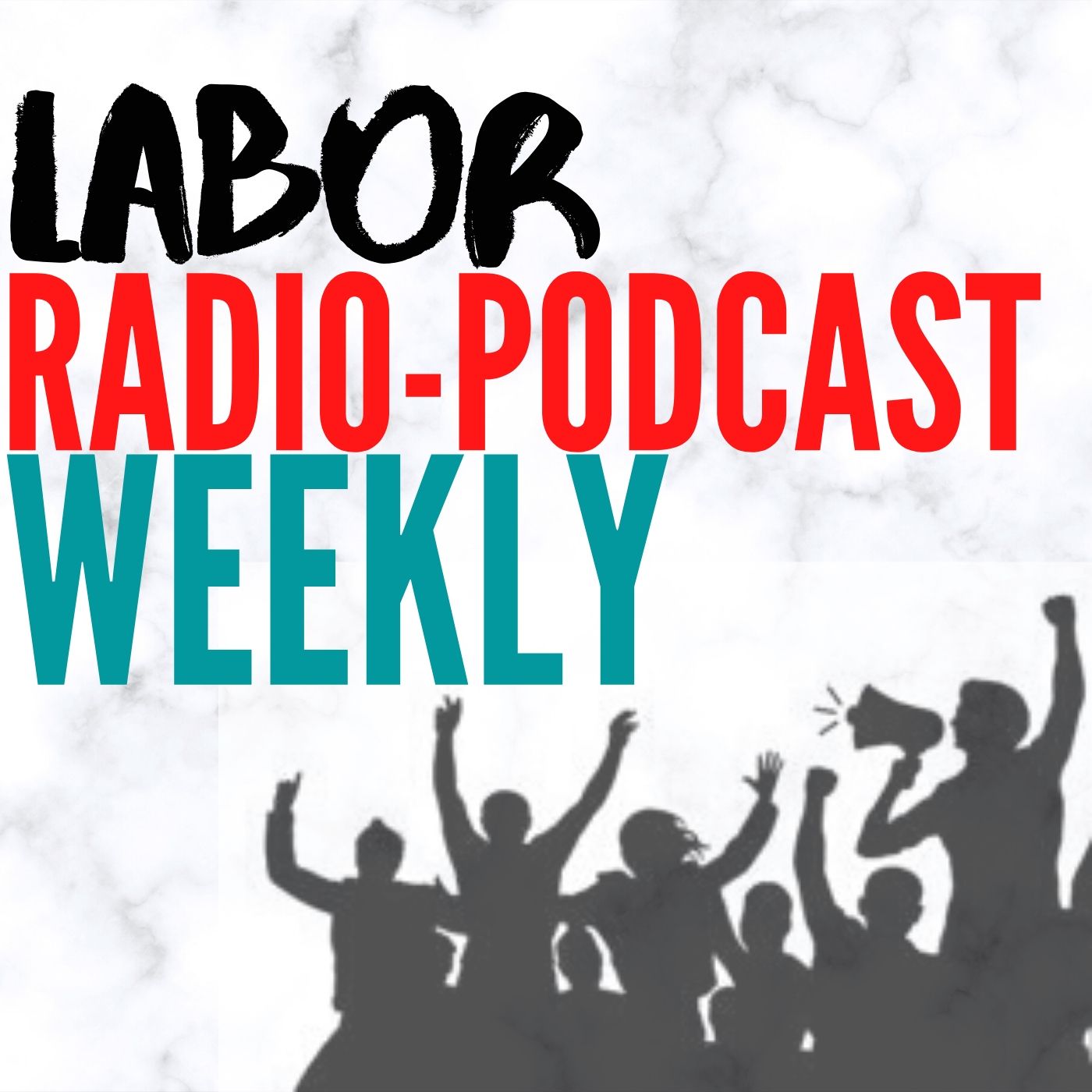 LRPN Livestream, broadcast March 24, 2021
Labor Radio Podcast Network's Livestream show interviews labor leaders about current labor issues with rotating hosts made up of network members.
Today's guests: Dora Cervantes (General Secretary Treasurer of the Machinists Union) and Mark Torres (author, "Long Island Migrant Camps: Dust for Blood," Teamster, and labor lawyer).
LRPN Co-Hosts: Tanya Hutchins (Activate L!VE and Machinists Union) and Andrea Arenas (El Desvio and Labor Council for Latin American Advancement - LCLAA).
Topics: Women's History Month; the Machinists Union; the history of Long Island migrant labor camps.
Credits: Produced by Chris Garlock (Union City Radio); Producer, engineer, and editor is Evan Matthew Papp (Empathy Media Lab).
Labor History in 2 by the Rick Smith Show.
Music by DC Labor Chorus Song "None of Us Are Free" written by Barry Mann, Cynthia Weil, and Brenda Russell. Album Hail to the Thieves, Volume III: Songs to Take Our Country Back! Learn more at Labor Heritage Foundation.