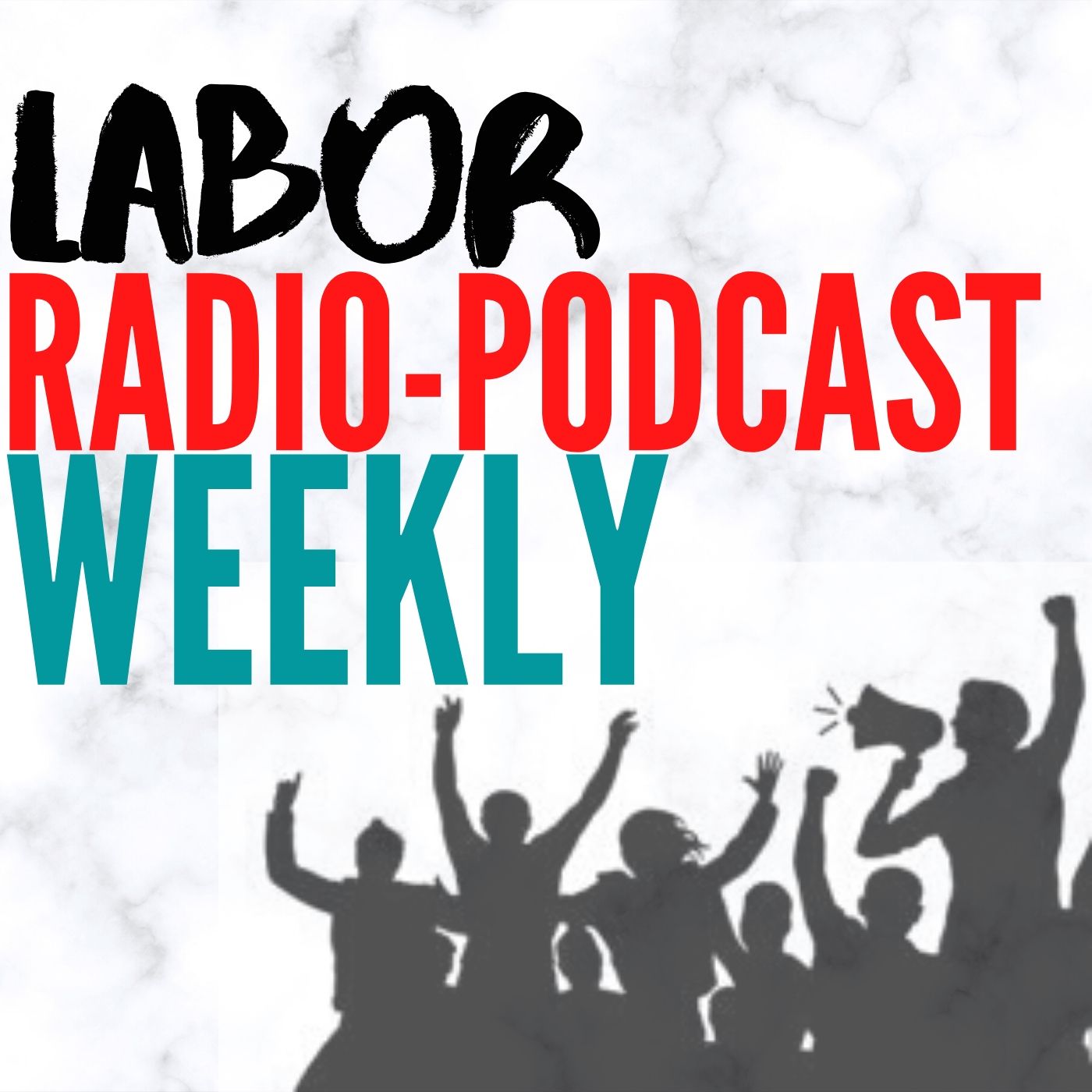 This week, in The IAFF Podcast, hosts Mark Treglio and Doug Stern talk with members of the Fire Fighters Health and Safety Division about how their members are dealing with the effects of the COVID-19 pandemic: Our firefighters and paramedics are used to risking their lives and safety every day when they go to work, but the sheer scope of the virus combined with the lack of PPE in some communities creates a very anxiety-provoking situation.
On the Working People podcast, track laborer and writer John Tormey interviews working-class Kentucky artist, writer, and radio host Terry Tapp about his latest book, "A Serf's Journal: The Story of the United States' Longest Wildcat Strike."
PLUS: A teaser from our very latest Network member, an exciting new podcast called En Masse that's dedicated to telling "Stories of struggle and hope from the working class," and a short clip from UCOMM LIVE, where the Texas AFL-CIO's Ed Sills talked about whether COVID-19 will result in more organizing for workers in Texas. And on Labor History in 2:00, we find out about the day in 1972 when employees at the Farah Manufacturing Company went out on strike, launching one of the iconic boycotts of the era.
Produced by Chris Garlock; chris@laborradionetwork.org