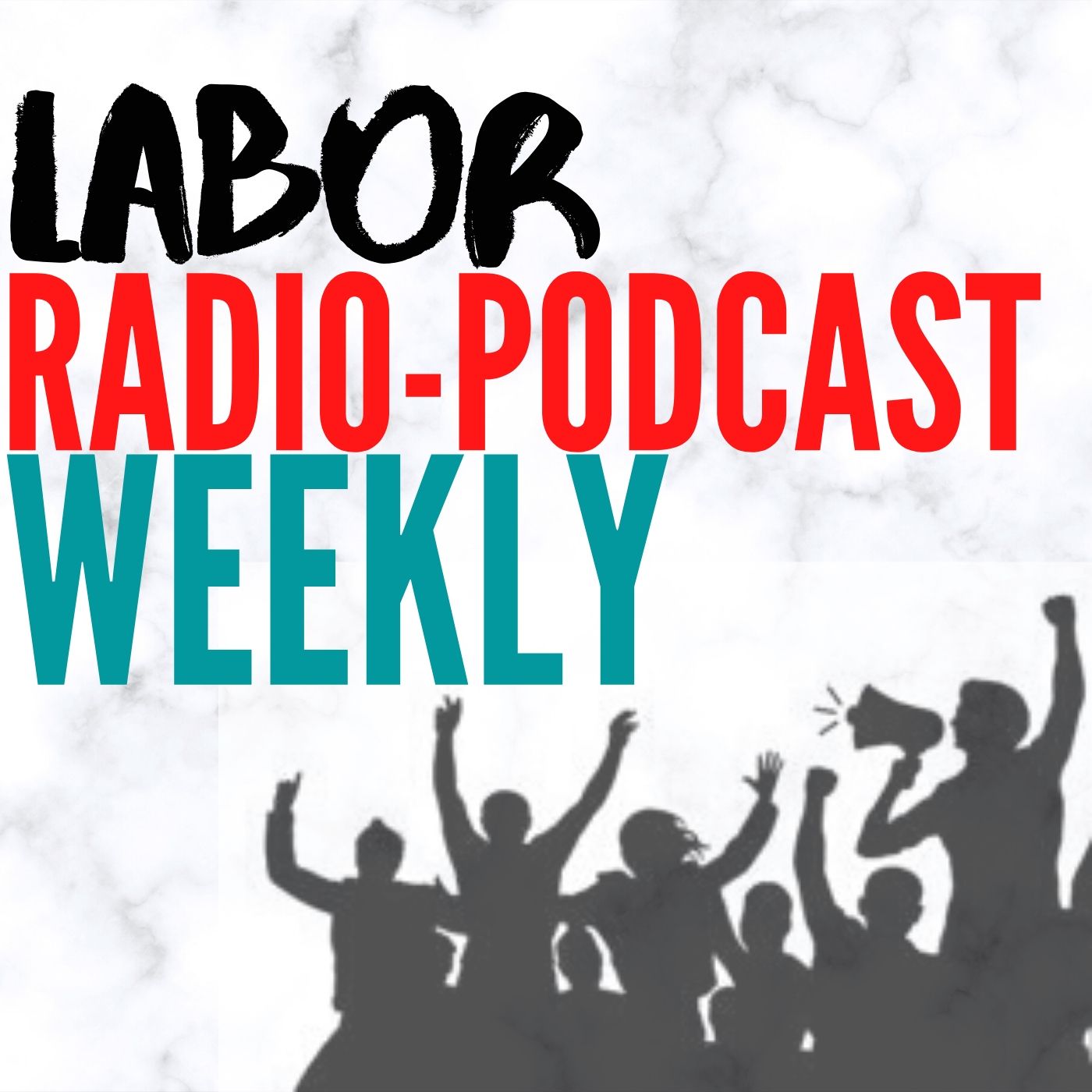 "We will keep the lights on in Las Vegas. Our community needs us. They need to see the big white truck." Shannon Skinner, a utility worker in Las Vegas, Nevada, on Union City Radio.
"The number one demand is to arrest these cops. Arrest these cops. They fired them, and that's a victory. But arresting them, that's what we want to see." Minneapolis teacher Loretta VanPelt on UCOMM Live.
"Just kind of keeping track of your mental to do list…is this really distressing to me? And is it getting in the way of how I am functioning? Is it interfering at home? Is it interfering at work, is interfering in my relationships?" Clinical therapist Bethany Getchan on Solidarity Works.
Plus, Workers Beat on the AFL-CIO's national "Workers First" Day of Action, The Gig podcast, and The Memorial Day Massacre on Labor History in 2:00.

Produced by Chris Garlock; chris@laborradionetwork.org