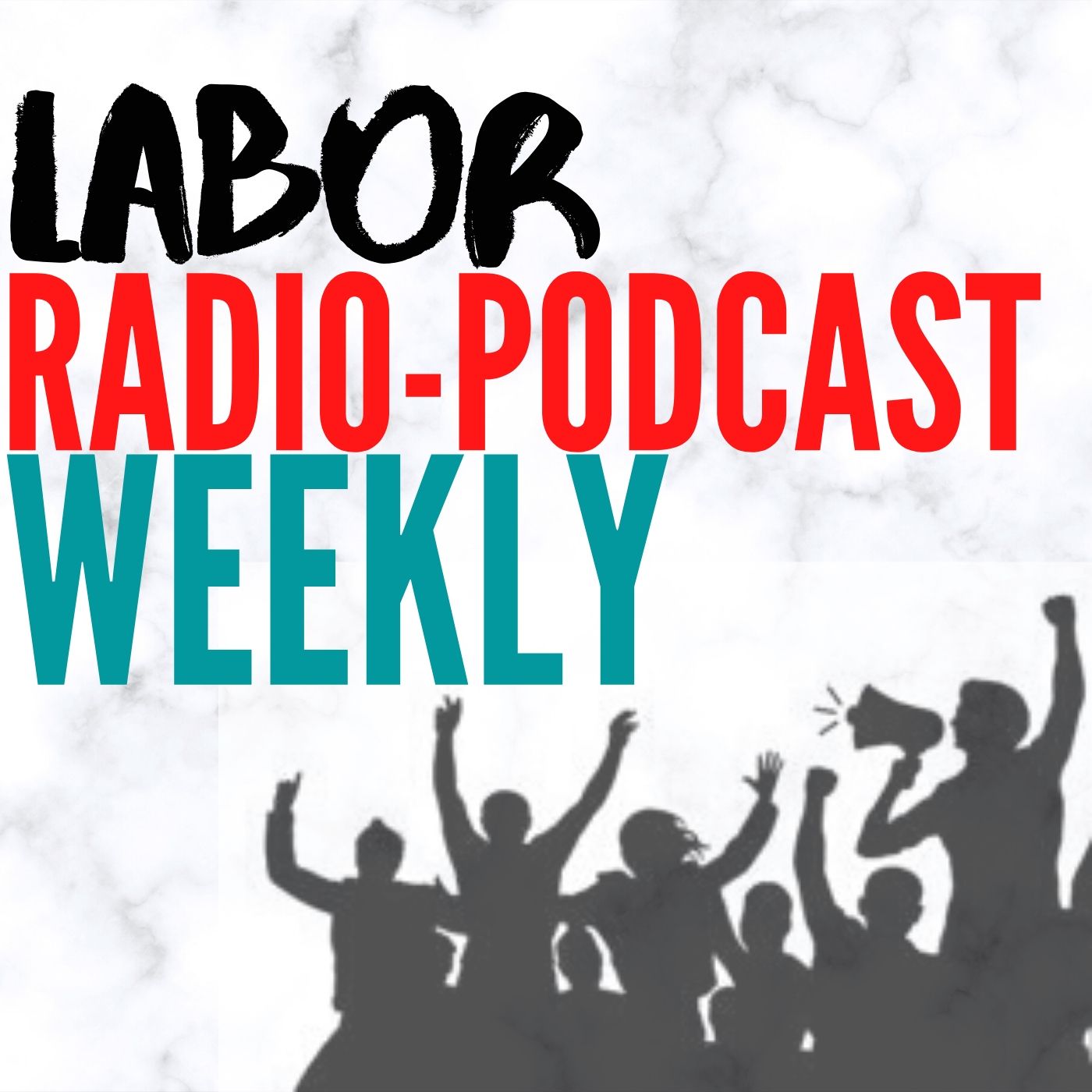 On this week's show, hosts Michael Cathcart and Elliott Gilliland discuss the tragic
workplace disasters that took place when tornadoes destroyed an Amazon warehouse in Illinois and a non-union candle factory in Kentucky on Labor Radio on KBOO.
Work Week Radio interviews New Orleans ATU 1560 president Valerie Jefferson who was fired after standing up for her members during the hurricanes and dangerous conditions for their members.
On America's Workforce Radio, Ohio Federation of Teachers President Melissa Cropper discusses the difficulties faced by teachers attempting to unionize at Menlo Park in northeast Ohio and some of the successes of neighborhood programming in Cincinnati schools.
Then, on For a Better World, Shefali Sharma of the Institute for Agriculture and Trade Policy discusses the role of Big Dairy in fueling the climate crisis and hollowing out rural communities.
Plus, How the bosses stole Christmas, on Union City Radio; the San Francisco Mime Troupe's "A Red Carol" on Your Rights At Work and, on Labor History Today, Striketober and The Great Resignation: Take this job and shove it!
Highlights from labor radio and podcast shows around the country, part of the national Labor Radio Podcast Network of shows focusing on working people's issues and concerns.
#LaborRadioPod @empathymedialab @duesunion @SolidarityCntr @AFLCIO @labormedianow @AWFUnionPodcast @fairworldprj @DCLabor
Edited by Mel Smith and Chris Garlock; produced by Chris Garlock; social media guru Harold Phillips.