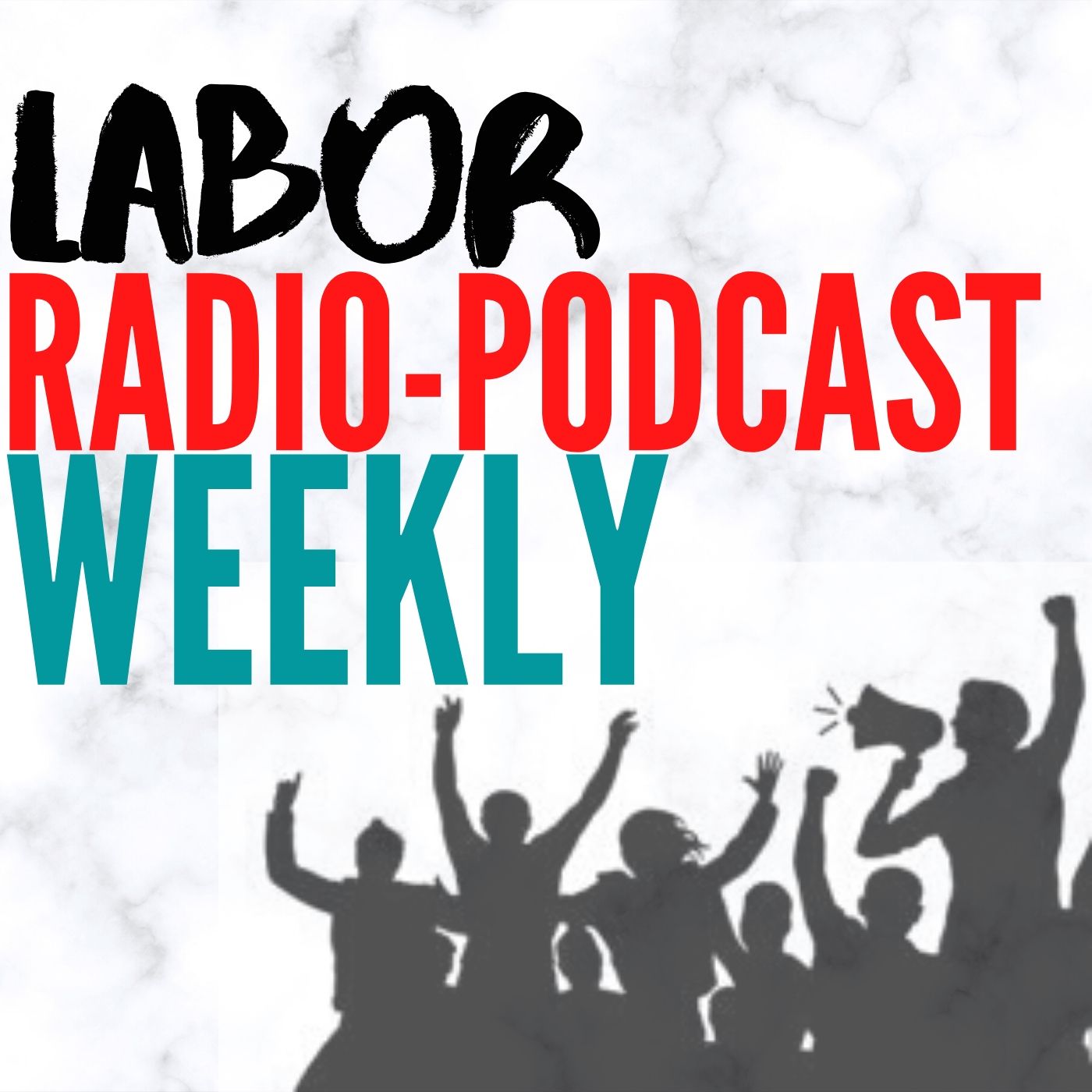 On this week's show, Jamie McCallum, author of "Worked Over" tells Grit Nation
about the only strike that has occurred off the Earth and how it represents a lot of issues workers on this planet face today.
Then, on the Heartland Labor Forum, we hear a lot about the working class, but who's really in it, who isn't and why does it matter? Special bonus on the show this week: a new labor song feature with a song by Billy Bragg.
After many years, Bob Rossi is transitioning out of producing The Willamette WakeUp Labor Report: we wish Bob well and bring you his final show, in which Reverend David Wheeler and Joe Rastatter discuss the faith-labor connection and the role of clergy in union activism.
My Labor Radio visits with Detroit labor activist Frank Hammer and on Working to Live in Southwest Washington, Shannon and Harold sit down with two veteran labor reporters to discuss the gains working people made in 2021, and look ahead to what's in store for 2022.
Finally, on Labor History in 2:00, on January 1, 1863, Abraham Lincoln issued the emancipation proclamation, but did you know that the emancipation proclamation did not actually free enslaved people in the U.S.?

Highlights from labor radio and podcast shows around the country, part of the national Labor Radio Podcast Network of shows focusing on working people's issues and concerns.
#LaborRadioPod @AFLCIO @GritNw @Heartland_Labor @kmuz885 @mgevaart @SWWACLC @ILLaborHistory
Edited by Patrick Dixon and Mel Smith; produced by Chris Garlock; social media guru Mr. Harold Phillips.